What Is the Best Way to Buy a Used Vehicle?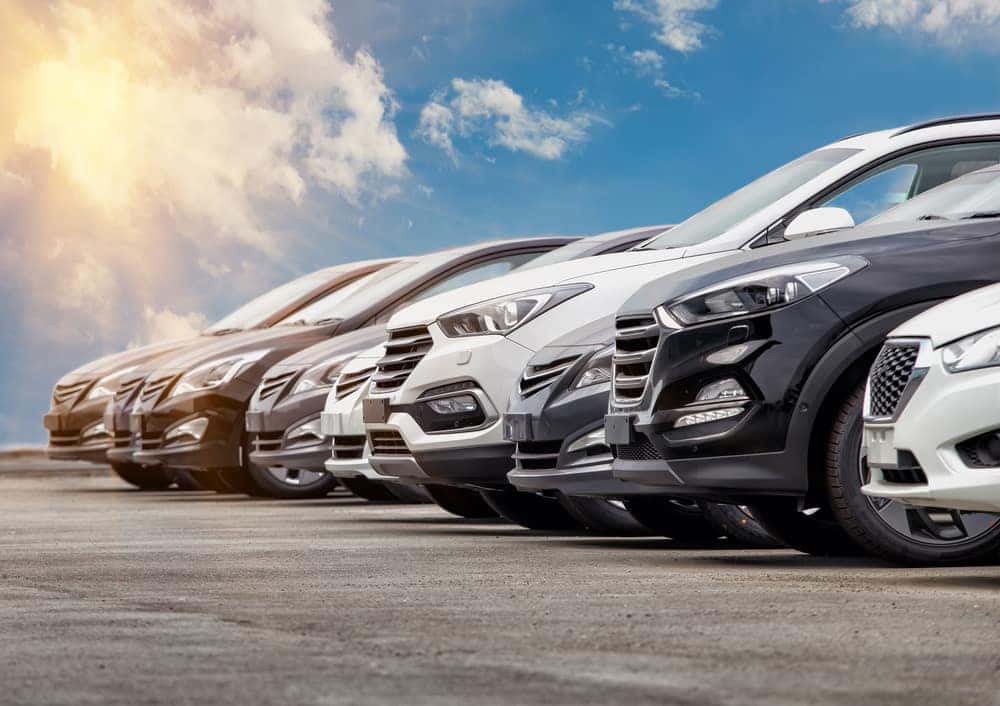 For anybody in the market for a car, buying a used vehicle represents a great option. Purchasing a used vehicle lessens the blow of deprecation on the value of your car. Used vehicles are also more affordable. You can buy a used vehicle that's just as high-quality as a brand new vehicle, however, you'll need to shop for a used vehicle the right way rather than the wrong way. Thompson Sales shows you the best ways to buy a used car or truck in today's blog. 
What Factors Should You Consider?
There are a variety of factors to consider when buying a used vehicle. For starters, just like you would with a new car, you will want to set a budget so you don't overspend. It's important to choose the right car and do the necessary research. Knowing what you need to look for is crucial to buying a used car. Purchasing a vehicle from a smaller lot or private seller is a risky proposition if you aren't prepared. In fact, the best way to buy a used car is to avoid small lots and private sellers altogether, although that isn't always possible. If you must buy from these places, keep an eye out for some red flags. 
What Are the Red Flags?
There are several red flags to watch for regardless of where you shop for a new or used car. However, you should take more precautions when buying used because used vehicles have different service histories. 
Here are a few red flags to think about:
Long maintenance and repair history

Very low prices

A long list of owners

A lack of visibility from seller

Paint that doesn't match

Vehicle title shenanigans
Many of these sound obvious. For instance, seeing that a car has a long list of repairs and maintenance would lead most potential buyers to avoid that car because it shows a history of performance issues. However, some are more difficult to identify as potential problems. 
Everybody wants to get a great deal on a car, so you might be tempted to buy a car for a very low price. Unfortunately, extremely low prices also mean there might be something wrong with the vehicle. Shady sellers are important to watch out for. If the seller won't give you access to the car for a test drive or avoids your requests for information, you should stay away from that seller. 
What Is the Best Way to Buy a Used Vehicle?
The best way to buy a used vehicle is through a dealer with a strong reputation who sells certified pre-owned vehicles. These used cars come with a peace of mind that you won't find in other cars. Purchasing from a reputable dealership is one crucial aspect of the buying process because it provides accountability and assurance. 
Contact Thompson Sales for More Information 
If you want to buy from a reputable dealer, Thompson Sales fits the bill. We've been taking care of the Springfield area for 100 years, and we would love to get you in a vehicle that is right for you and your family. For more information on what we offer, call 417-763-6811 or contact Thompson Sales today.