What Kind of Vehicle Should I Get?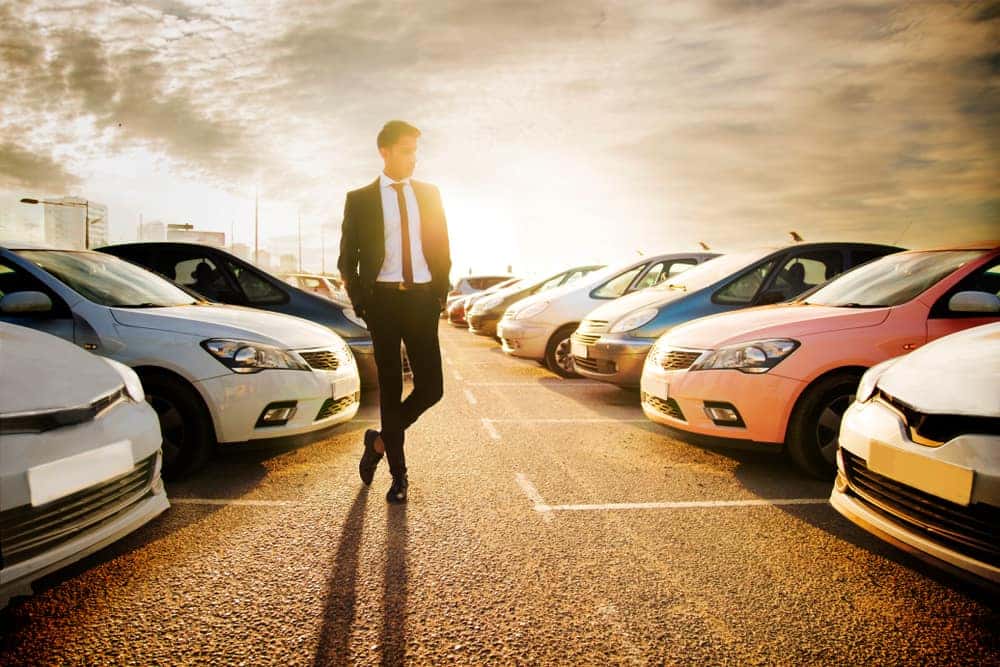 With all the different kinds of vehicles out there, it can be tough to narrow down your options and pick the perfect one for you. If you're having trouble deciding, start to think about what you need out of a car, followed by what you want. Today in the Thompson Sales blog, we'll offer some advice for picking the perfect vehicle for you.
Compact Car
Let's start with the compact car. Compact cars are ideal for individuals or even couples. Their small size doesn't make them ideal for families, but they do have great gas mileage and they're typically some of the least expensive options overall.
Sedan
Sedans are probably some of the most versatile vehicles overall. They work for a lot of different people's needs. They can be the perfect car for individuals and smaller families. They also typically have high safety ratings, along with pretty good gas mileage overall. You could also get a hybrid sedan for over better gas mileage.
Minivan
Minivans may be associated with soccer moms and soccer dads, but it's for good reason. These vehicles are the perfect solution for families with younger kids. The captain seats make it easy to put a car seat in while providing easy access for other passengers to get to the back seats. They're also very safe vehicles overall.
SUV or Crossovers
These vehicles are also great for bigger families or for someone that just wants to have a large vehicle. SUVs are spacious and comfortable, but their gas mileage is less than stellar. They're also very safe, partly because of their large size.
Pickup Truck
If you need a vehicle for utility purposes, you can't do better than a pickup truck. You can transport whatever you need thanks to the truck bed, and they have the power to tow trailers, boats, campers, and more. These vehicles also tend to have less than stellar gas mileage, especially if you're towing or moving something heavy.
Sports Car
Sports cars don't tend to have much utility. They don't have a lot of room and the gas mileage certainly isn't anything to write home about. But, they are a lot of fun to drive and they're perfect cars for those who want something that looks great and feels good to take for a spin on a Sunday afternoon.
Let Thompson Sales Find You the Perfect Vehicle
If you're looking for a new or used vehicle, Thompson Sales can help you find the perfect one for your needs. Check out our online inventory to see what we have, or come in and visit us at our lot! We look forward to seeing you here.