What You Need to Keep in Your Vehicle for the Winter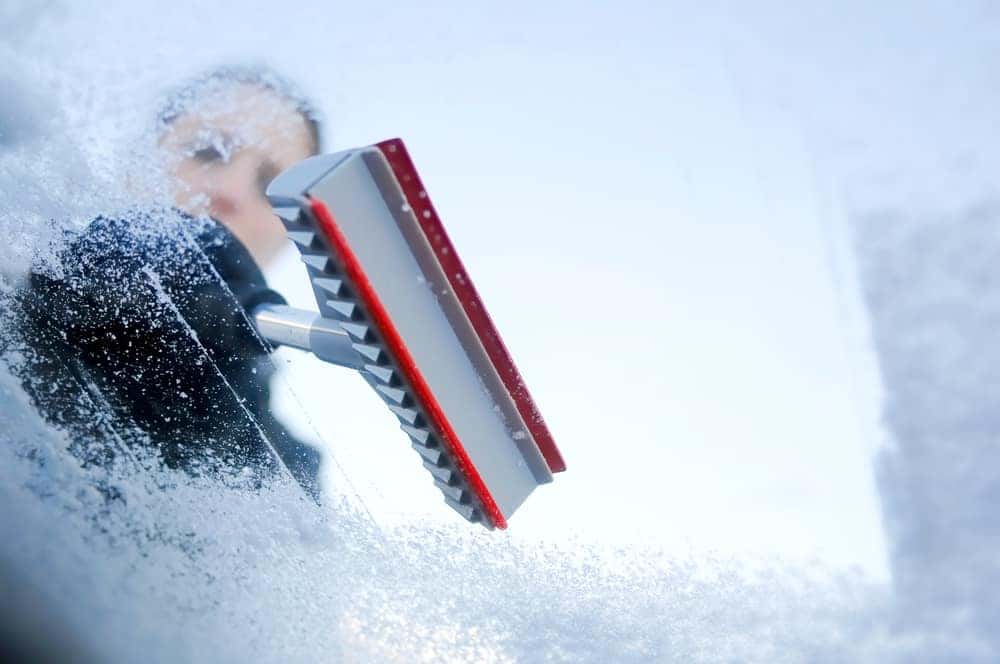 The winter months can be quite unpredictable, especially in Southwest Missouri. Regardless of the type of vehicle you own, there is always a chance your drive might not go as planned. Snow and ice storms can be hazardous without the proper preparation and caution. That's why at Thompson Sales, we encourage you to have all of the tools you need in your vehicle in case a winter incident may occur. In today's blog, we highlight four must-have items to keep in your vehicle all winter. 
Ice Scraper
The most common, and one of the most necessary items you should keep in your car is an ice scraper. Useful for breaking up the ice frozen to your windshield, this cheap item can save you a lot of time. Defrosting your car can take up to half an hour, not to mention if there is a layer of ice on it. Always make sure to carry at least one ice scraper in your vehicle during winter to improve driving visibility and cut down on defrosting time. 
Snow Shovel
A snow shovel is an essential tool when driving during the winter, and it can even help you get out of tricky situations. If your car is stuck in the snow, the first thing you want to do is turn on your hazard lights and attempt to shovel the snow around your tires. This will give the tires more traction to get out of the snowdrift, helping you get on the road faster. 
Warm Clothes and Blankets
If you have extra warm clothes and blankets lying around your house, take some for your car during the winter. Your car might not be as reliable as you think, and if your car were to die far from home, you need to do everything you can to warm up. Don't get caught in the wrong outfit when your car breaks down! Having an extra set of clothes can also be great if you need to spend the night at a hotel because your vehicle broke down during a trip.  
Jumper Cables
It is best to have jumper cables in your car throughout the year, but it's especially important during the winter season. The cold can harm your battery, causing it to work harder under tougher conditions. When the battery is overworked, it is prone to dying and can be challenging to start back up. Just by having jumper cables in your car during the winter, you could potentially save yourself hours of being cold on the side of the road!
Find Your Next Used Car at Thompson Auto Sales
Looking for a reliable new or used car? Thompson Auto Sales offers some of the best vehicles in the Springfield, Missouri, area, bringing you the latest Cadillacs, Buicks, and GMCs. With Thompson's extended inventory, one of our friendly salespeople is sure to put you in the perfect car. You can look at our inventory online, visit us at 1555 E Independence, Springfield MO, 65804, or contact us to learn more. We look forward to putting you in your new or used vehicle!