What You Need to Pass a State Inspection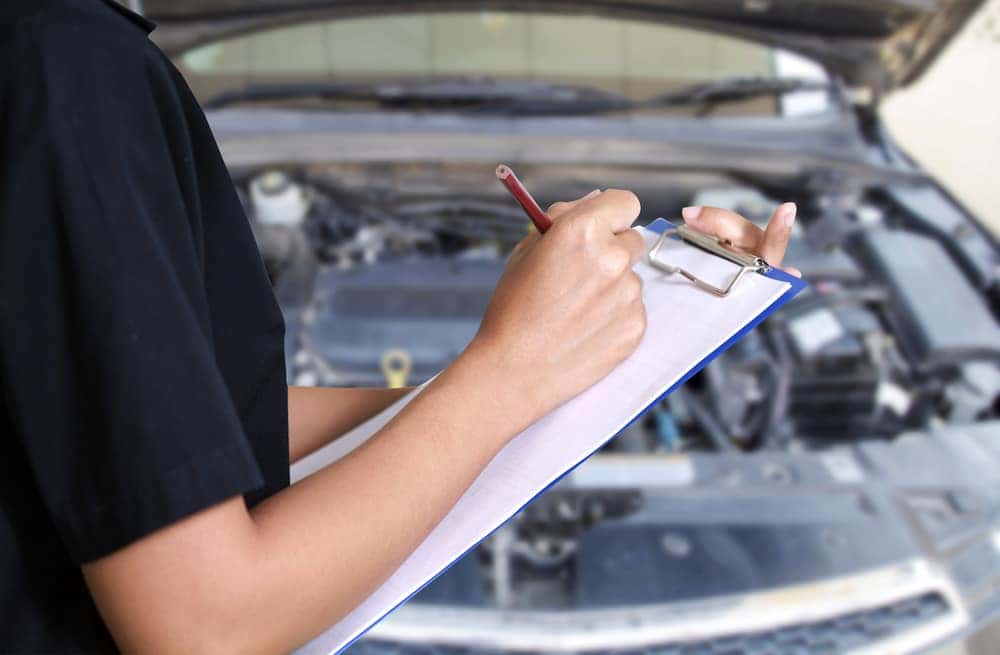 Passing a state inspection is essential if you want to drive a safe, reliable car. State inspections are in place to ensure you are safe behind the wheel, your car is up to code, and you are not putting other drivers in danger. But what exactly are the state inspectors looking at when they review your car? In today's Thompson Sales blog, we explain how to pass a state car inspection. 
When You Need an Inspection
Your vehicle's model year and registration determine when you need to have your car inspected. According to the Missouri Department of Revenue, new motor vehicles are exempt from the safety inspection requirement for the first five years following the model year of the manufacturer. This means if you purchase the 2021 Cadillac Escalade, you would be exempt from a Missouri state car inspection until 2026.
If your car does not qualify for the five-year exemption, the state inspection will be dependent on your license plate and registration renewal period. Often, license plates expire on a one- or two-year basis. 
What Gets Inspected
Several categories are reviewed during a state inspection. These car features need to be in good working condition and must not disrupt the drivability of the vehicle. The inspection is broken into at least eight major categories: 
Light Functionality

Windshield

Tires

Brakes

Steering

Alignment

Fluid Leakage

Seat Belts and Safety
Each of these eight categories is essential to address when accessing your vehicle. If one of these does not pass inspection, the mechanic will require a car repair to fix the problem. Once the failed category is fixed, return for another state car inspection. 
Thompson Sales Service Department for a State Inspection
Whether you are looking to purchase a brand-new car or just need your current vehicle inspected, Thompson Sales can help! 
We sell the best Cadillacs, Buicks, and GMCs in Southwest Missouri, always putting the customer's desires first. If you are looking to be exempt from inspections for five years, our team would be happy to get you into one of our brand-new vehicles. Thompson's services department is also happy to perform a Missouri state inspection on your vehicle, so contact us today to set up an appointment!