What's the Best Way to Handle Car Insurance for Teens?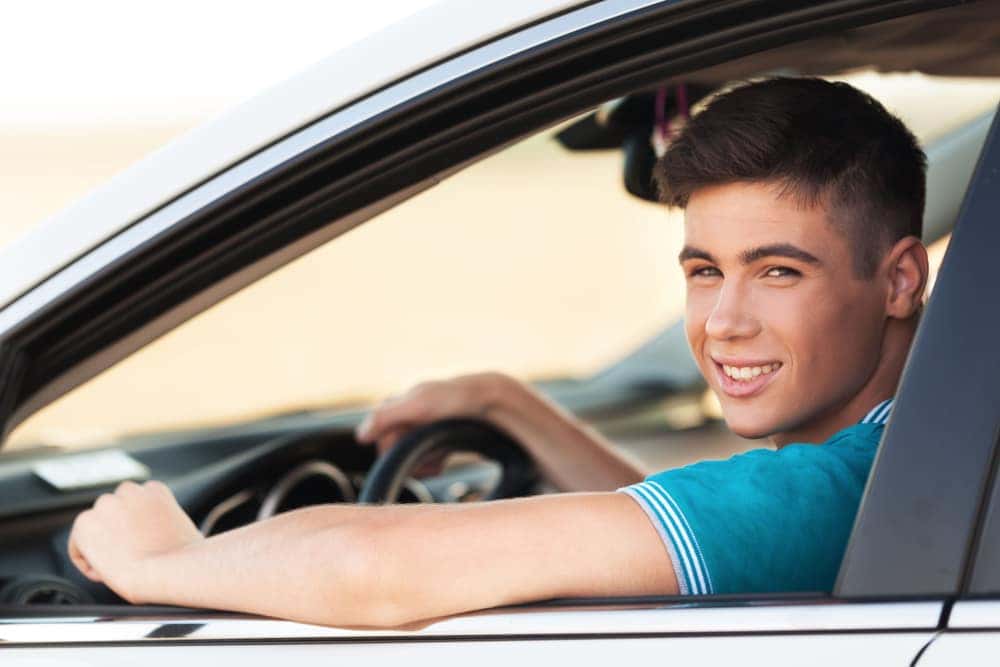 Thompson Sales understands the thrills and chills of learning how to drive for the first time. Teenagers are excited about the prospects of more freedom, while parents worry about the safety of their kids. It's an emotional time all the way around! Today's blog from Thompson Sales explains what's the best way to handle car insurance for teens.
Look for Discounts
Many car insurance companies offer good student discounts. If your teen gets good grades in high school, such as a B average or higher, you may save up to 15 percent on vehicle insurance. Your actual results may vary. Driver's education classes in school are becoming a thing of the past. Although private driving lessons through a company may cost you around $100, passing the course may save you on insurance over the long term.
Shop Around
Perhaps you've had the same insurance company for the past 20 years, and you've developed a good relationship with them. Don't be afraid to shop around with other insurance companies to try to get better rates. Insurance companies have access to the same basic information, such as your driving history, age, location, and other factors that determine your rates. The only difference is that you have a relationship with your current insurer. Compare rates from at least three companies to see what quotes you can get.
Add a Teen to Your Policy
A teenager driving will cause your car insurance rates to go up no matter what. It's most likely cheaper to add your teen to your existing policy rather than have them get their own insurance. Even if your teen gets his or her own policy, you'll have to co-sign for the insurance if they're under the age of 18. A ballpark figure is that your insurance will increase by 130 percent, or more than double, because of your teen driver. On a $1,000 per year policy, that means an increase to $2,300. Your actual results will vary.
Find Ways to Save
There are a few other ways to save on car insurance for your teen. List your teen as a secondary or occasional driver rather than the main driver. Put your teen's name on the least expensive car you own because car insurance policies are based on a vehicle's value and then go from there. Vehicles with a higher safety rating might lower your insurance costs as well.
Another option is to buy a used vehicle just for your teen for basic transportation. Consider a $5,000 used car for them to go to school and work versus driving your brand-new $30,000 SUV. The price tag for the used vehicle might actually save you money versus insuring your teen on a brand-new car. But you also have to take the safety of the vehicle into account when considering a purchase.
Shop for New or Used Vehicles at Thompson Sales
Take your time when shopping for car insurance for your teenager. Let your insurance company know that your teen has his or her learner's permit before they get a driver's license. Calculate the costs of insuring your child on your vehicle versus buying one specifically for them. You might find you'll save some money over the years.
Stop by the lot at Thompson Sales to see what vehicle fits your teen's needs.