When Is It Time to Get a New Car?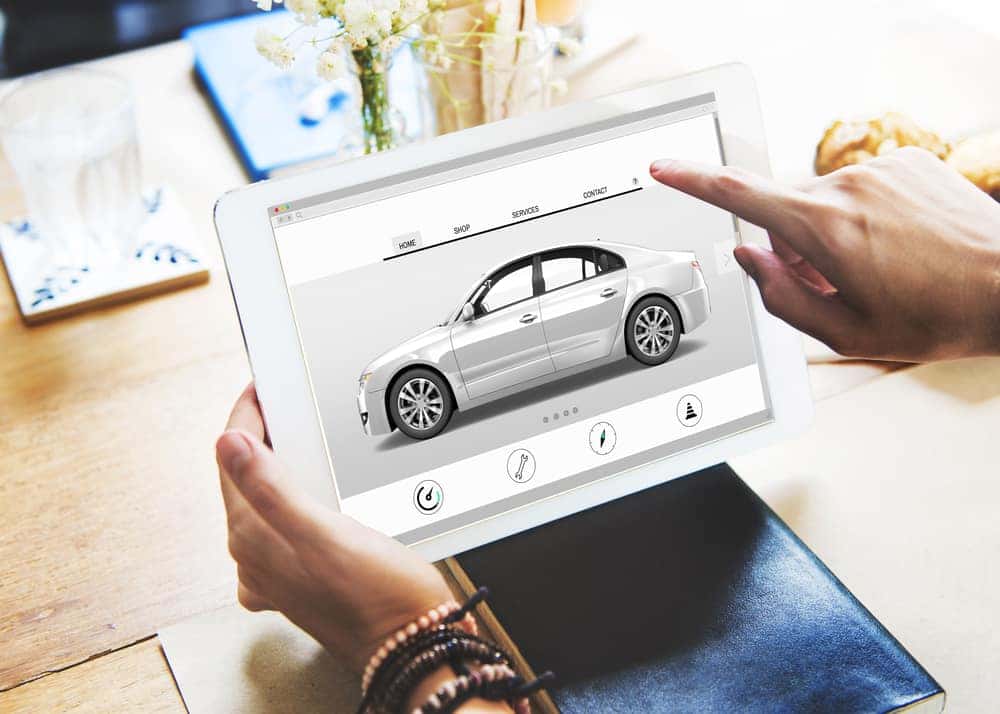 It makes sense that people hold onto their cars longer than they should. You bought your car, and you want to get the most value out of it. You might even have a personal attachment to your vehicle. Despite all of that, at some point, it's time to get a new car. Today in the Thompson Sales blog, we'll look at some signs that you should be considering getting rid of your old car and buying a new vehicle.
Your Car Needs a Major Repair or Constant Repairs
We're not just talking about small, minor repairs. We're talking about when your car needs major repairs to the point where the repairs almost cost as much as the vehicle itself, or if the repairs won't last long enough to make it worth it. Sometimes a car that you've had for a long time just becomes something you throw more and more money into to keep it going. Instead of continually paying for these repairs, it might be time to bite the bullet and get a new car.
You Just Want to Get a New Car
Sometimes you're ready for a change. Maybe your current vehicle is fine, but it's not everything you want. If you have the budget to upgrade, and it's something you want to do, then you should spend your money how you want. A newer car might be a better fit for you, it'll have better technology, and it'll generally be something you enjoy driving more. Plus, if there's nothing wrong with your old car, you can get a pretty good trade-in value for it toward the purchase of your new car.
Whatever your reasons for buying a new car, Thompson Sales can help you out!
Choose Thompson Sales
If you're looking to buy a new or used vehicle, come on over to Thompson Sales. We have new Buicks, GMCs, and Cadillacs, as well as a large selection of used vehicles to choose from. Our friendly and knowledgeable sales staff will listen to your wants and needs and match you to the perfect car. We've been serving Springfield, Missouri, and the surrounding areas for over 100 years, so you know Thompson Sales is a name you can trust. Contact us today for more information or drop by the Thompson Sales lot to take a test drive. We look forward to seeing you here.