Why Choose Buick?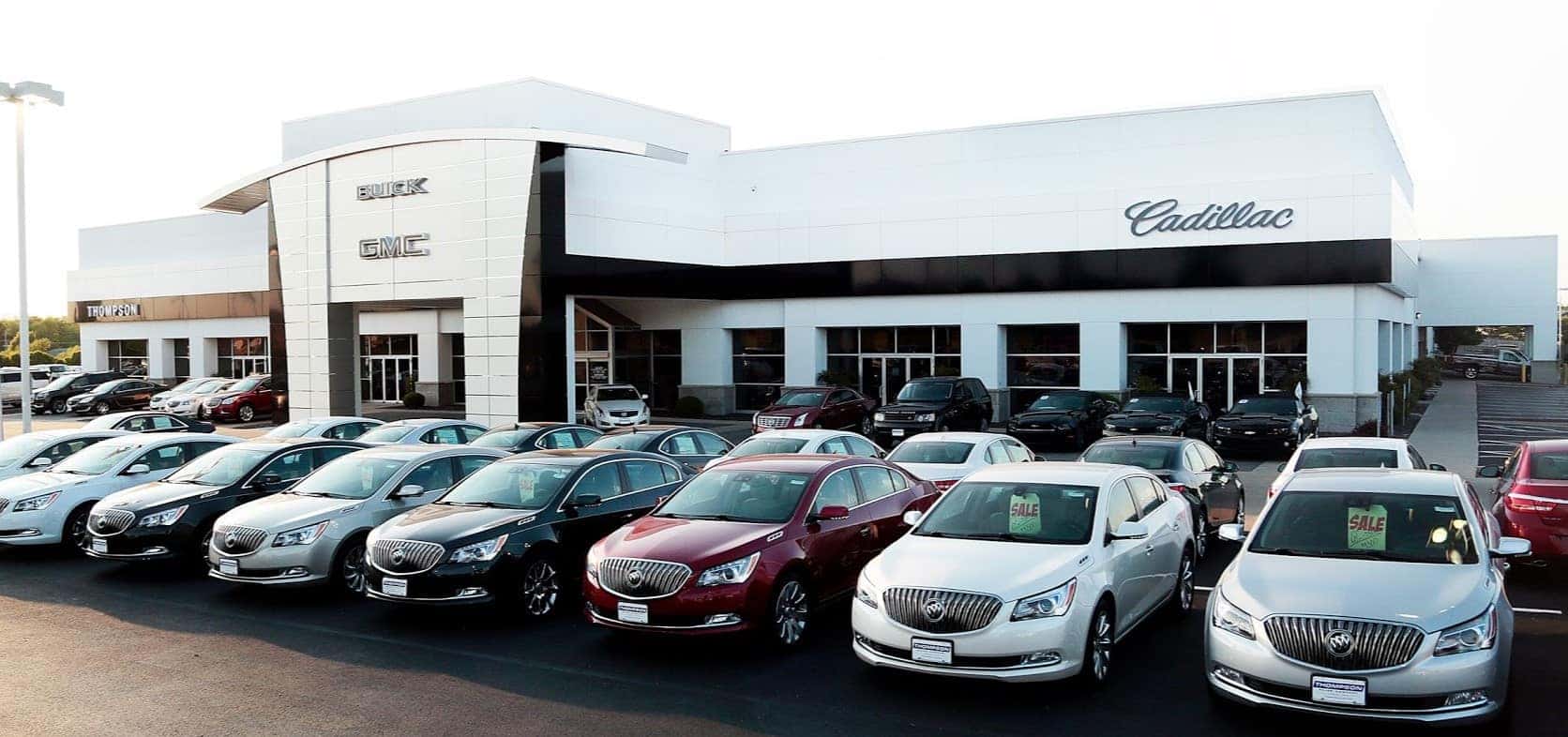 Buick is one of the oldest car manufacturers in the United States. This company started in 1899 and it's always had the consumer in mind when designing each model, making it a staple in the auto industry. Buick focuses on driver safety and comfort, fuel economy, and reliability, to make each model something you love to drive. In today's blog, Thompson Sales showcases four reasons you should choose a Buick for your next car. 
Long-Term Quality
Buick places a heavy focus on the longevity of each model they produce. Buick always makes vehicles with high-quality V6 engines and automatic transmissions. What you get are cars that run smoothly and easily when you take care of them properly. Now, with new technology and under-the-hood-innovations, Buicks can easily travel hundreds of thousands of miles in a lifetime!
Comfort
One of the biggest appeals with a Buick is the comfort level. Buick cars and SUVs provide enough legroom to sit comfortably for extended periods of time while also keeping outside noise to a minimum. These are the perfect cars for long road trips because of the storage space, seat quality, and fuel economy. When looking for a new Buick, Thompson Sales encourages you to test drive several models to see which one drives the most comfortably for you. 
Reliability
Buicks are one of the most reliable cars on the market, ranking higher than more than 20 other major car brands! Many factors contribute to the reliability of a car. When you're on the road, you don't want to worry about breaking down or having car troubles. Thankfully with Buick, they can be serviced at a wide variety of car dealerships and auto shops across the country. If you ever need to visit the shop, Buick ranks as one of the least expensive types of cars to repair! 
Advanced Technology
As new models come out, they always have the latest-and-greatest technological advances. For Buick, safety is a top priority. Many new models utilize new safety technologies to keep you safe on the road. With features like forward collision alert, the car can alert you when a front-end collision is imminent with the vehicle directly in front of you. Front pedestrian braking and lane keep assist also may help keep you safe while avoiding collisions. New Buicks also feature several connectivity features like Apple Carplay Compatibility, built-in 4G LTE Wi-Fi, and a state-of-the-art entertainment system. 
Contact Thompson Sales to Find Your Next Buick
If want to buy a new car or trade in your current vehicle for something better, Thompson Sales can help! We have a wide selection of Buicks, Cadillacs, and GMCs to satisfy your vehicular needs. We have many different new Buicks to choose from! Before looking anywhere else, visit Thompson Sales and speak with a member of our staff. We look forward to seeing you soon!