Why Choose Cadillac?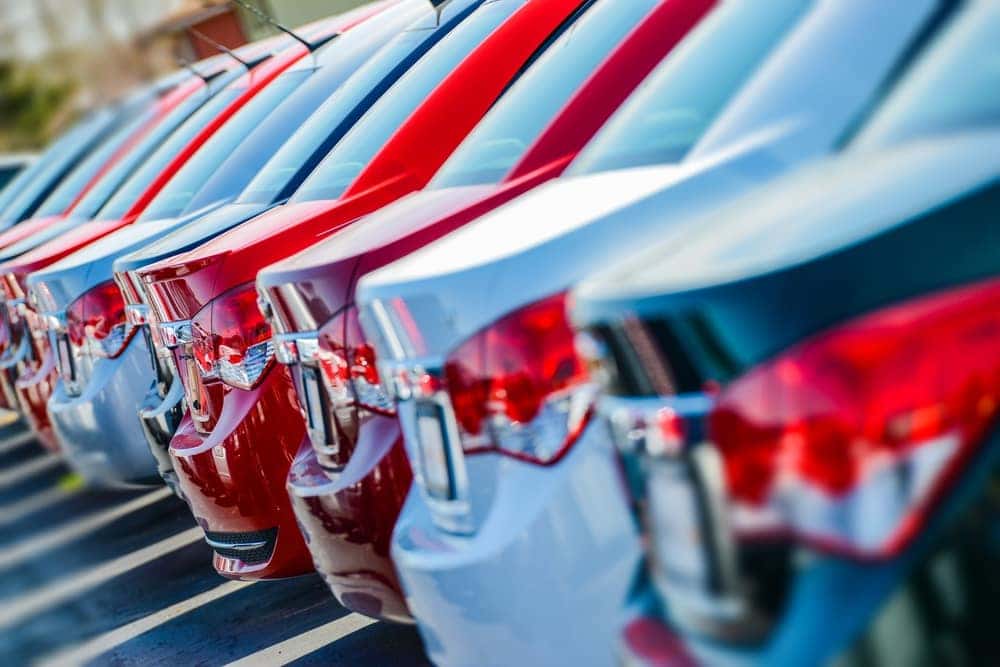 When considering a new vehicle, you have many factors to think about. For starters, decide whether or not you plan to buy new or used. If you're going to buy a pre-owned car, truck, or SUV, you have to find the right dealer who has the vehicle you're looking for. Regardless of whether you're buying new or used, buying a Cadillac will provide you with assurance and peace of mind. Today's blog post from Thompson Sales looks at the benefits of buying a Cadillac. 
Extended Warranties 
One of the many benefits of buying a Cadillac is the extended warranty that comes with it. Most vehicles come with a warranty when you buy them off the lot. However, the warranty offered on Cadillacs at Thompson Sales beats the competition, both for new and used vehicles. Each Cadillac comes with a six-year or 100,000-mile Powertrain Warranty, and that includes certified pre-owned Cadillacs. This is as good or better than any other warranty you'll find for a used vehicle. Buying a Cadillac from Thompson Sales provides extended warranty coverage and reassurance you're getting the best deal. 
Higher Quality Vehicles
Any car lot can offer you a variety of different vehicles, but that doesn't guarantee you're looking at the highest-quality vehicles. Cadillac has a tradition of producing and manufacturing the top luxury vehicles in the United States. When you purchase a Cadillac, you're buying one of the best luxury vehicles on the market. All Cadillacs from Thompson Sales include a 172-point inspection and reconditioning process for used vehicles. You also receive a vehicle history report and 24-hour roadside assistance. 
Dealer Assurance
You can rest assured that you're getting a high-quality vehicle when you buy a Cadillac, because there are hundreds of certified Cadillac dealerships like Thompson Sales throughout the United States. You can trust that your vehicle receives the utmost attention and is in top condition. Our vehicles receive their certification status based on elite standards set by trained Cadillac technicians, and we back them by the very people who manufactured the car, truck, or SUV. 
Contact Thompson Sales for Cadillacs
Buying a used vehicle can be stressful. Luckily, you can enjoy true peace of mind when you buy a Cadillac from Thompson Sales. For more information on our high-quality vehicles, call (417) 763-6811 or contact Thompson Sales today.