Why Choose GMC?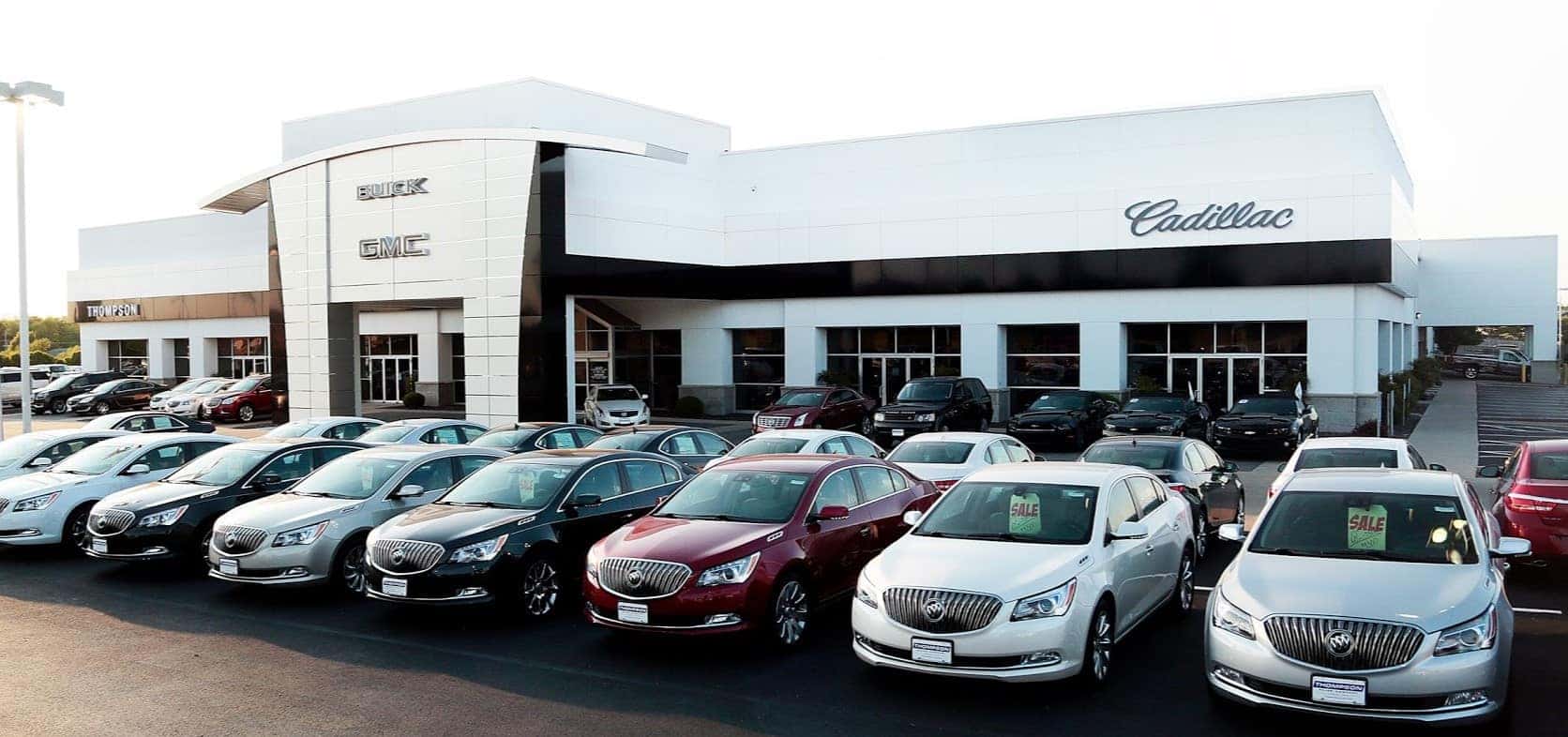 GMC offers tech advances, unmatched amenities, and model specs that set it apart from all other major car manufacturers. GMC has created a brand that has transformed the auto industry, allowing you to get all of the features you want without having to compromise on price or features. There are several reasons why you should purchase a GMC, and today's blog from Thompson Sales looks at four essential qualities that set GMC apart from the competition.
Variety
Whether you're looking for a truck, SUV, or commercial vehicle, GMC has the perfect model for you. With over 17 different vehicles to choose from, you never have to compromise again. GMC's truck line has five different models that combine comfort, performance, and towing capacity to give you the best all-around vehicle package. If you want an SUV, choose among the three highly-rated models GMC offers! They're all great for families, storage, safety, and much more. However, the one thing that sets GMC apart is the luxury Denali line! Take your vehicle to the next level with this top-of-the-line package. 
Reliability
When you want a reliable car brand you can depend on for years to come, GMC has you covered. The technology both under the hood and inside of the car are designed to safely and quickly get you from Point A to Point B without any unexpected malfunctions. However, if something were to happen to your GMC, numerous car dealerships can service GMCs the day of the mishap. 
Safety
Even with a variety of years and models within the fleet, one thing GMC never compromised on was the safety of each vehicle. Features like the high-definition rear vision camera, following distance indicator, lane change alert, lane departure warning, and much more, set GMC apart from other major auto manufacturers. One new safety feature with GMC is the safety alert seat. This feature vibrates the seat-bottom of the driver's seat instead of beeping to avoid crashes!
Luxury
GMC has a reputation for luxury vehicles without being overpriced. The craftsmanship in each vehicle is unlike any other major motor company's fleet. The Denali line is the epitome of luxury with a leather interior, wood-grained dash, and the newest tech innovations. However, this luxury doesn't compensate for its practicality. While the material and features scream high-end luxury truck or SUV, they still have all of the practical benefits of other GMC models.
Purchase a GMC with Thompson Sales Today!
Looking to purchase a new vehicle or trade in your current car? Thompson Sales can help! Thompson Sales has been a Springfield staple for over 100 years, bringing you the best deals in southwest Missouri! Our car dealership offers plenty of GMC vehicles, and we always stock the newest models in the GMC lineup. For more information on how you can drive away in a new GMC, contact our dealership! We look forward to seeing you soon!