Why Zone Air Conditioning Is Important in Cars for Sale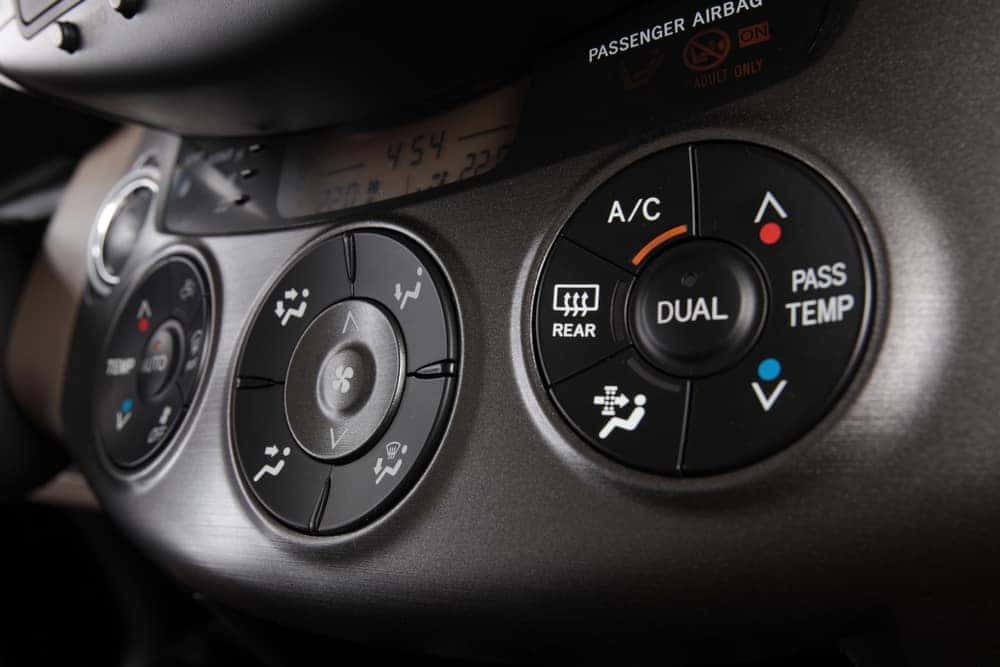 It's a beautiful summer day and you're cruising along in your car on a family vacation. You're warm in the driver's seat because the sun is bearing down on your left arm, but the kids in the back seat are cold because you have the air conditioning on full blast. Does this situation sound familiar?
Today's blog from Thompson Sales discusses why zone air conditioning is important in cars for sale on our lot.
Driver Comfort
Driver comfort is paramount for vehicle interiors because drivers must be able to stay alert. If a driver is uncomfortable, he or she becomes distracted and can't focus on driving. Distracted drivers lead to accidents and injuries.
Passenger Comfort
The passengers also deserve to feel comfy, especially on long family trips. Zone air conditioning can help regulate temperatures when kids need a nap or when the air temperature climbs. When your kids are comfortable, they are better able to occupy themselves and cause fewer distractions for the driver. Zone AC systems in cars for sale make everyone happier and drivers safer.
Sunlight Is the Key
Sunlight is the key for interior temperatures of vehicles. Depending on the direction of the sun, it can make various parts of the car hotter or colder, even with the air conditioning running. The front two passengers might be warmer than the back seat when the sun is directly in front of the vehicle. People on the right or left side might feel warmer if the sun shines directly on them. You can't escape the sun's power, but you can make your trip easier with zone AC when you consider cars for sale at Thompson.
Greenhouse Effect & Dark Interior Materials
Hot cars get that way for two main reasons. The window glass traps the sun's light in the car, much like a greenhouse. Sunlight warms up a vehicle very quickly. The color of the vehicle's interior also makes a difference here. Vehicles with darker interiors get hotter than ones with lighter interiors. Yes, it's easier to clean a car with a dark color for the interior because fewer stains show up. However, you should consider how the fabric, color, and material can affect the temperature and comfort of your passengers.
Look for Zone AC in Cars for Sale at Thompson Sales
Don't worry. Thompson Sales has cars for sale with a wide range of interior colors and materials, whether you want a beige fabric or black leather. We'll help you pick out your dream car! Contact Thompson Sales or call (417) 763-6811 for more information.