First-Time Car Buyer? Here's What to Expect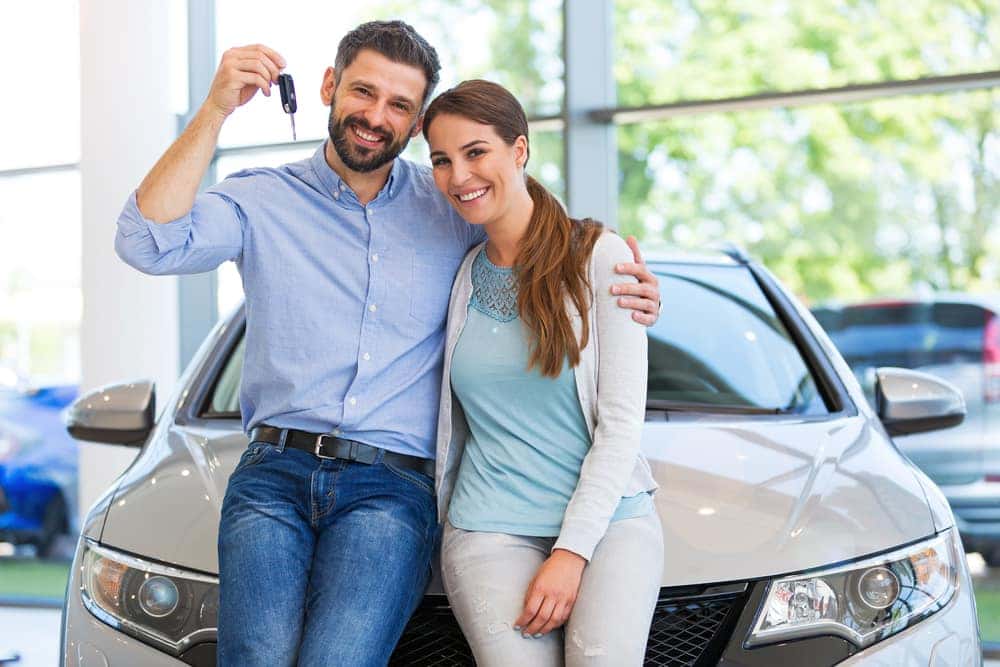 If you're planning on buying your first vehicle, it's understandable to be a little intimidated. Buying a vehicle is a big purchase, and you want to make sure you end up with one you're happy with. Today in the Thompson Sales blog, we'll talk about what you can expect from your first car-buying experience.
Make a Budget
The first thing you'll want to do is create a realistic budget for what you can afford. Decide if you want to buy your car outright, lease your car, or finance. Most first time car buyers choose to finance their vehicle. If you decide to finance, figure out how much you can put down for a down payment and how much you can reasonably afford to pay each month.
If you decide to finance, you'll want to check your credit score. Use a free credit checker like CreditKarma to see your current score. The better your credit score, the lower your interest rate on your loan will be. At this point, you can also begin looking at your loan options. Keep in mind that the dealership you buy from will likely have loan options that can make the process easier.
Get an Idea of the Type of Car You Want
Next, it's a good idea to do some research and figure out what type of car you want. Do you want new or used? Do you want a car or SUV? A used car is usually a great pick for a first-time car buyer since they're more affordable.
Decide Where to Buy
Next, you need to choose if you want to buy your car at a dealership or online. Good dealerships make the whole process easier by walking you through it and help to find the best car for you. If you're buying online, you'll need to do much more research and vet each car and seller during the process.
Negotiate the Deal
Once you have your vehicle picked out, don't be afraid to negotiate. There's always some wiggle room when it comes to price.
Choose Thompson Sales
If it's your first time buying a car, why not make the process as easy and enjoyable as possible? Here at Thompson Sales, we pride ourselves on customer satisfaction. We'll work with you to find you the perfect car for your needs and budget. We have a huge inventory of new and used vehicles to choose from, so contact us today for more information or come on by the lot to see us!