Five Red Flags When Looking at Used Vehicles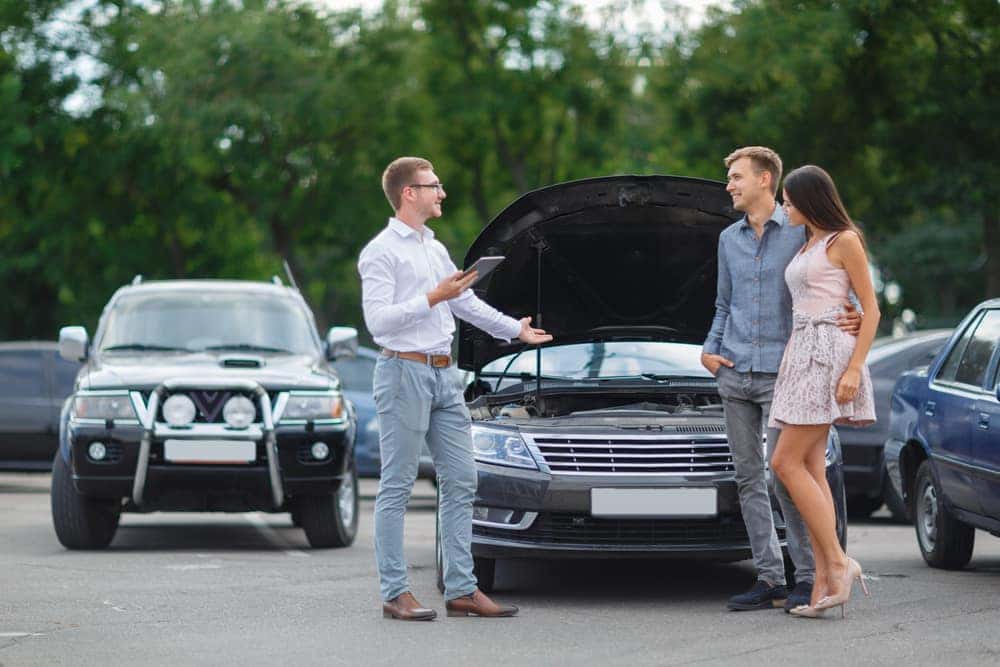 Buying a used vehicle is an excellent option for people looking for a car. Used vehicles are more affordable than new cars, and they incur less depreciation. However, buying used also comes with more risks and requires buyers to do more extensive research. You must know how to identify the red flags when shopping for a used car. In today's blog, Thompson Sales explains five red flags to look for when shopping for used cars.  
1. Long Maintenance History
Buying a used vehicle only saves you money in the long run if it stays out of the auto shop. Because of this, a long history of maintenance and repairs is a big red flag. They say you can't teach an old dog new tricks. The same is true with used vehicles. If a car spends a lot of time in the shop, it's not likely to get more reliable as it gets older. 
2. Lots of Rust or Mismatched Paint
Where there is surface rust, there's probably rust underneath. People selling a used vehicle might say that the rust is just on the surface. Nine times out of ten rust happens from the inside out, which means rust may affect internal parts and structures. You should also keep an eye out for mismatched paint. Colors might be close to matching each other, but different paint often means that there has been significant body repair.  
3. Title Issues
A CarFax or AutoCheck vehicle report can show if there are any issues with your vehicle's title. This includes many different damage histories, such as hail or fire. However, a flood title is the one you should stay as far away from as possible. You should also avoid salvage and junk titles. 
4. Extremely Low Prices
An extremely low price is tempting, but it's very low for a reason. Extremely low prices typically mean that the vehicle is worth very little, which indicates the car isn't reliable. If you see an extraordinarily low price, trust your gut because it's too good to be true. 
5. A Long List of Owners
A long list of owners means several people have sold the car. While there are natural exceptions, it isn't a great sign if a three-year-old car had five owners. Definitely look at a CarFax or AutoCheck report before buying a car with a history of several owners. 
Contact Thompson Sales for Used Vehicles
Thompson Sales has many options or used vehicles. Search our inventory to see what we've got in your price range, size, and mileage. For more information on what we have to offer, call 417-763-6811 or contact Thompson Sales today.