Should You Purchase a New Vehicle With a Flex Fuel Engine?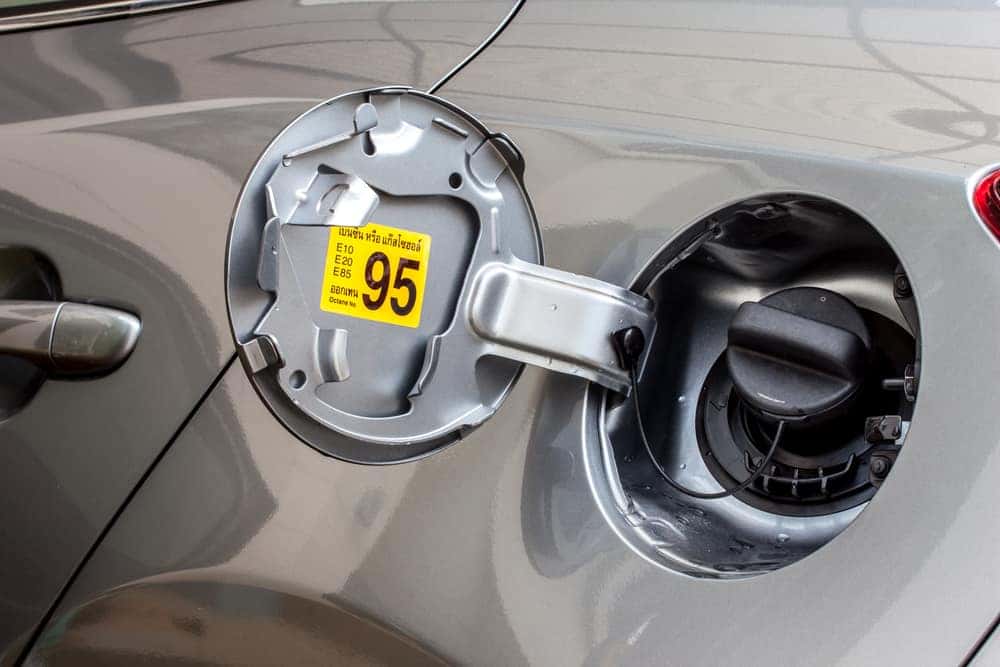 You have plenty of options when it comes to purchasing a new vehicle. Advanced features include autonomous driving technology, driver warning systems, advanced airbag systems, and high-efficiency engines. Today's blog from Thompson Sales answers, "Should you purchase a new vehicle with flex fuel engine?"
How popular are flex fuel vehicels?
Flex fuel vehicles are a popular choice among American drivers. There are 21 million flex fuel vehicles (FFVs) on the road today, out of about 280 million registered vehicles across the country. That's about 7 ½ percent of all vehicles on the road.
How much money can I save on gas with a flex fuel vehicle?
More than 3,500 gas stations in 42 states offer E85 options. Even better, E85 fuel is often cheaper than unleaded gasoline. Prices range from 10 to 30 percent lower, depending on your location. E85 is cheaper in the Midwest where corn grows abundantly and corn-based ethanol producers easily get their products to market.
How many new flex fuel vehicles do carmakers produce now?
Manufacturers have built fewer and fewer flex fuel vehicles over the years. For 2020 model years, there were 16 FFVs made by U.S. manufacturers. In 2021, that number fell to just three, including a flex fuel version of the 2021 GMC Sierra pickup truck available from Thompson Sales. Comparatively, there were 80 models with flex fuel in 2015. There are two reasons for the decline in FFVs: lower gas prices from their peak around 2010 and a forward focus on electric vehicles.
How many electric vehicles are on the way?
GM has committed to making dozens of EVs by 2025. Not only that, there are more than 28,000 electric vehicle charging stations in the United States, and new stations are built every day. Although there are just 1.4 million electric vehicles on American roads, expect those numbers to grow. Thompson Sales expects to sell a lot of GMC and Cadillac electric vehicles in the coming years once those vehicles hit the market.
Until more EVs reach the market and come down in price, hybrid vehicles are a good choice if you want to save on fuel costs.
Why should I consider used flex fuel vehicles or hybrids?
Perhaps the best choice for flex fuel vehicles is a used or certified pre-owned vehicle. You can still save money on gas while getting a great used vehicle to put in your garage. Stop by the Thompson Sales lot to see our selection of pre-owned vehicles! We often feature hybrid engines in our pre-owned selection if you want a hybrid electric-gasoline vehicle.
Where can I purchase new or certified pre-owned vehicles in Springfield, Missouri?
Thompson Sales has plenty of options for efficient and affordable used vehicles on our lot. Contact Thompson Sales online or call (417) 763-6811 for more details on how we can put you in a new or used vehicle!