Thompson Sales Guide to the Costs of Car Ownership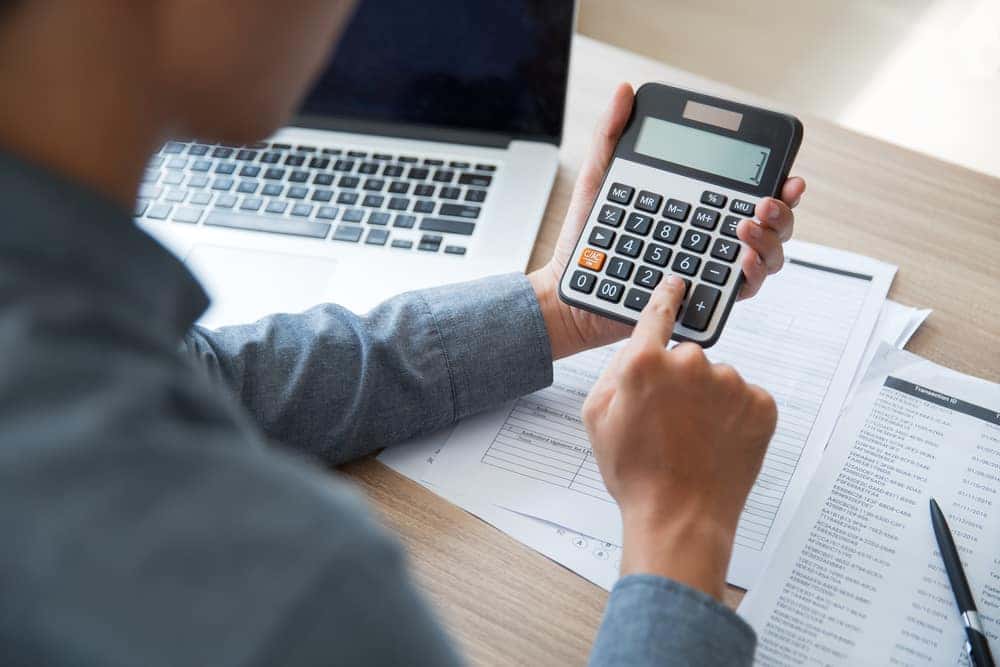 The upfront costs of buying a car are only part of the total cost of ownership for your vehicle. The truth is, it costs money to own and maintain a vehicle. If you're planning on purchasing a car, it's good to have an idea of what these costs will be so that you can budget for them. Today in the Thompson Sales blog, we'll talk about the costs of owning a car, so you know what to expect.
Down Payment
If you're planning on financing your car, you'll need to make some sort of down payment. It doesn't necessarily have to be a large amount of money, but keep in mind, a bigger down payment means smaller monthly payments. Since the down payment is usually a decent sum, it will be your primary cost of car ownership.
Monthly Payments
Whether you're financing or leasing, you'll need to make monthly payments for your vehicle. For a lease, this is ongoing until the end of your lease agreement. For financing, you'll have this payment until your car is paid off.
Sales Tax
The sales tax for your vehicle will need to be paid right after your purchase.
Interest
If you're financing your vehicle, there will be some interest built up through the course of your loan. The higher your interest rate, the higher the cost will be.
Insurance
Your car needs to be insured. If you're financing, you have to have full coverage until you own the vehicle. Of course, full coverage is recommended anyway, as it ensures you get the most compensation possible in case of an accident. Make sure to shop around for insurance rates to get the best one possible.
Repairs and Maintenance
Occasionally, your vehicle will need repairs and maintenance. Ongoing maintenance for your car will require scheduled expenses, such as oil changes, new tires, and brake pad replacement.
Keeping all of this in mind isn't meant to intimidate you. Instead, it helps you create a budget that ensures you're able to afford the vehicle you choose!
Choose Thompson Sales
If you're in the market for a new or used vehicle, Thompson Sales is here to help. Our friendly and knowledgeable sales staff will listen to your wants and needs while helping you choose a car that fits you perfectly. We know everyone has a different budget for their car, so let us help you find one that matches yours. Contact us today for more information or stop by the Thompson Sales lot and take a test drive. We look forward to seeing you here!