What Is a Bumper-to-Bumper Warranty for Certified Pre-Owned Vehicles?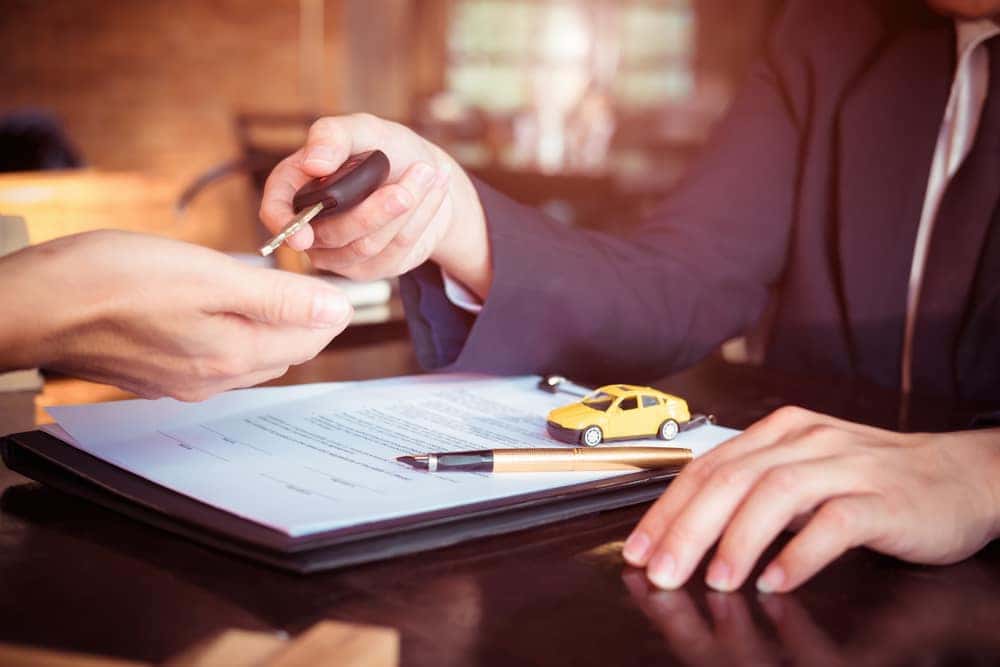 Finding the right warranty is crucial when purchasing a used vehicle. Buying a used car naturally comes with higher risks than purchasing new, because nearly all used vehicles have service histories. Very few used cars or trucks are sold with next to no miles on them. Warranties are crucial for used cars to give you peace of mind. Buying certified pre-owned vehicles serves as a great way to find a good warranty. One term you might hear is a bumper-to-bumper warranty. Thompson Sales looks at what a bumper-to-bumper warranty entails when you're shopping for a used car. 
What Exactly Is a Bumper-to-Bumper Warranty?
A bumper-to-bumper warranty is a warranty that covers nearly all parts on a vehicle for the duration of the warranty. However, the term is a bit misleading. While the warranty covers most parts, it doesn't actually cover everything like the "bumper-to-bumper" name would suggest. Bumper-to-bumper warranties don't cover parts that naturally deteriorate, such as windshield wipers and tires. So, with a bumper-to-bumper warranty, you only need to worry about parts that you must eventually replace anyway. 
How Is It Unique?
Bumper-to-bumper protection is an exclusionary plan. This means it lists parts that are excluded from coverage rather than listing parts that are protected. Far more parts are covered than excluded, which helps people looking to buy these cars. However, this type of warranty is also one of the most expensive coverage plans on the market. You must consider this when purchasing a certified pre-owned vehicle. 
Do You Need Bumper-To-Bumper Coverage?
Everybody wants peace of mind when buying a pre-owned vehicle. Bumper-to-bumper coverage provides that peace of mind for drivers who choose this plan. Given how expensive it can be, you might not want to go that route if the cost of the warranty makes the price more than what the car is worth over the time period for when you own it. We don't mean that it will cost more than your car, but there are some times when it might not be worth it. That is especially true for certified pre-owned vehicles because they come with their own extended warranty. 
Contact Thompson Sales for Certified Pre-Owned Vehicles
If you're in the market for a used car, take a look at our selection of certified pre-owned vehicles for some great options. We've been in business for 100 years, and that says something. For more information on what we have, call 417-763-6811 or contact Thompson Sales today.