Aftermarket Upgrades That Increase Car Value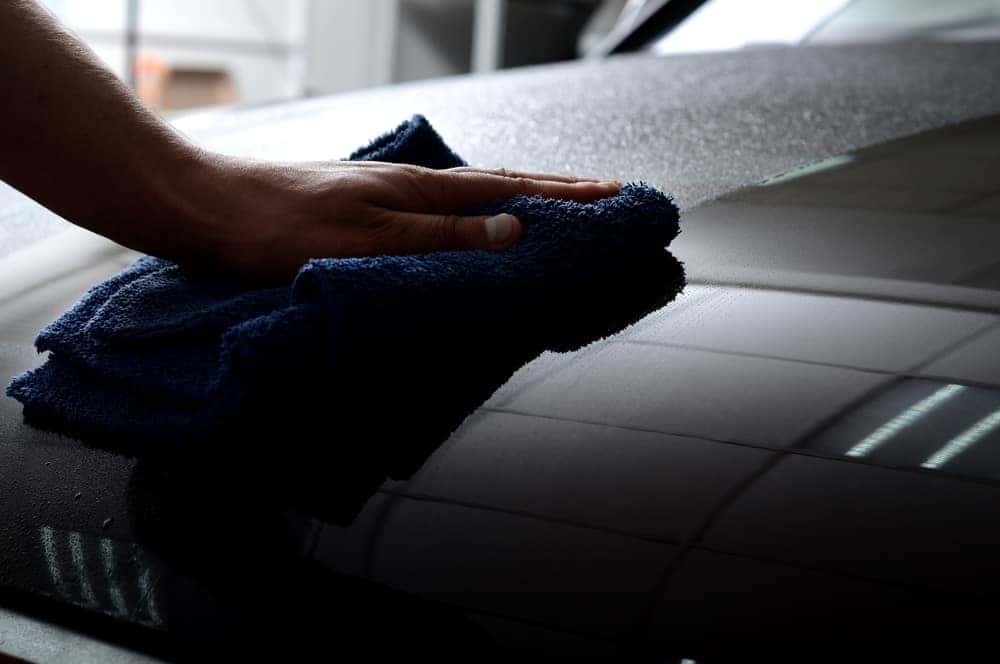 One of the best parts about owning a car is the fact that you can customize it to be exactly what you want. Aftermarket upgrades can make your car better in a variety of ways and sometimes even increase the value of your vehicle. In part one of our blog series on aftermarket upgrades, Thompson Sales talks about the upgrades that can actually increase the value of your car.
It's important to keep in mind that most upgrades won't increase car value. It really depends on the buyer. With that in mind, let's get into it!
Restorations
This upgrade is a little more obvious than most, but it's still worth mentioning. When you buy a vehicle that needs a little love, making the proper restorations can bring it back to its former glory. It's also much more likely to increase the value of the car. Whether that means putting on a new coat of paint, getting rid of rust, or replacing the engine, you can get more than you paid for it if you have the know-how.
Technology Features
Although they don't add a ton of value, certain features are desired by the majority of buyers. These features include Bluetooth, GPS, voice technology, remote start, and even WiFi. These can increase the value of your car or just make buyers more likely to buy it. Power windows and mirrors, of course, are always preferred.
New Tires
No one wants to buy a vehicle with worn down, old tires. If you want a better chance of selling your car, it's a good idea to get the tires replaced. They don't even have to be top-of-the-line tires. As long as they're new, you'll increase the value of your car or at least your chances of selling it quickly.
Other Options
Things like rims, exhaust upgrades, spoilers, wraps, and sound systems can increase the value of your car. Just not for the average buyer. You'll have a smaller market to sell to if you make major upgrades. On the other hand, you may be able to sell it for more than you'd be able to if you sold it to a typical buyer. 
Choose Thompson Sales
If you're looking for a new or used vehicle to make your own, Thompson Sales has a wide variety to choose from. If you need maintenance, our service department can help. Contact us today for more information, or come visit our lot to see what we have available!