How Much Research Should I Do Before Buying a Car?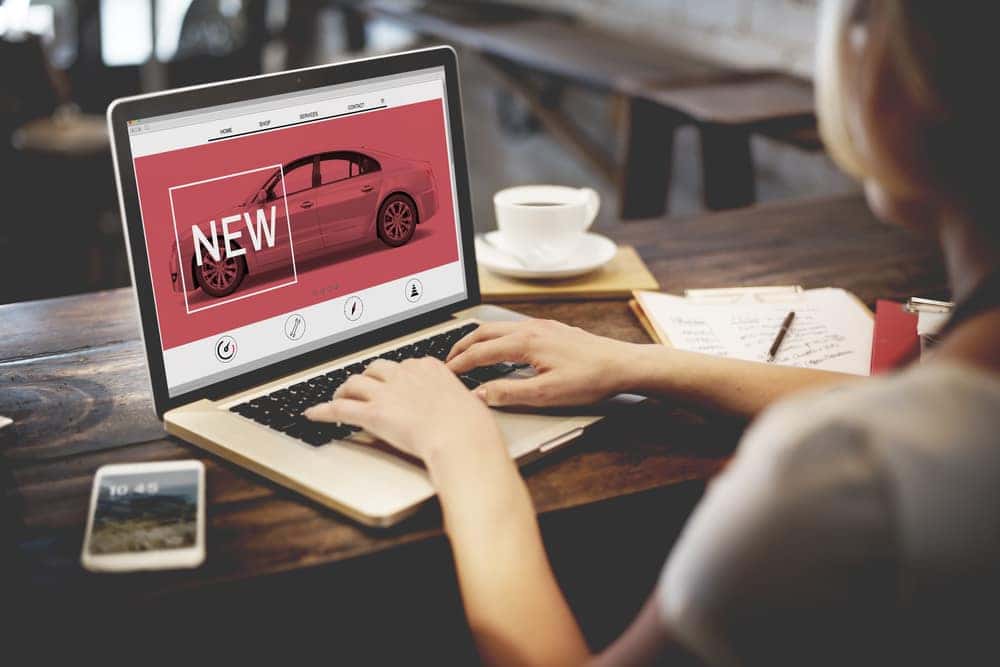 Buying a new car can be extremely exciting. So exciting, in fact, that some people don't do enough research before buying a car, and they end up having buyer's remorse. By conducting the right research before making your purchase, you can ensure it's a decision you'll be happy with for a long time. Today in the Thompson Sales blog, we'll talk about the right way to research before you buy a car.
Research Your Own Financial Situation
Before buying a car, it's important to know exactly where you stand financially. Sure, you know how much money you have in the bank, but what about the other factors you need to consider?
First, you'll want to check your credit score. Understanding your score will give you a good idea of the type of loan and interest rate you'll be able to get. This, in turn, will help you calculate your monthly payments and how long it will take to pay off your car. You'll need to make a budget to see how much you can afford. While you're at it, you should decide how much you can afford for a down payment.
If you already have a car, see what kind of trade-in value or selling price you could get for it. Research if the trade-in value is going to be a better deal, or if it's worth the time and effort to sell it yourself.
Research the Type of Car You Want
Now you can start looking at the different kinds of vehicles that are available for you. Research the reliability and features of certain vehicles, as well as anything else you want out of your future car. Find a place where you can test drive the car so you can see if you like how it feels.
Research Dealerships
You want to make sure you buy your car from a reputable dealer who will treat you with respect. Check out dealership websites and reviews to see what other people thought, and decide if it's a place you'll be comfortable making a major purchase.
Choose Thompson Sales for Your New Vehicle
If you want to save time researching, choose Thompson Sales for your vehicle needs! We've been in business for over 100 years now, so you know you're in good hands. We'll work with you to find the perfect vehicle. Contact us today for more information or drop by the Thompson lot for a test drive.