What's Included in a Vehicle History Report?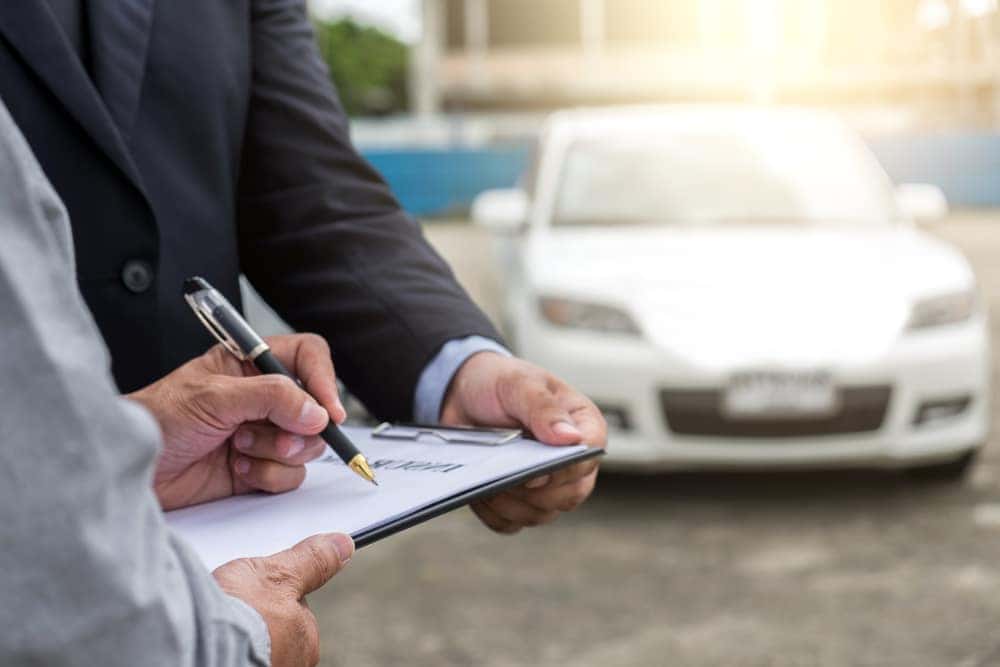 There are a few situations where you might need to get ahold of a vehicle history report. If you're buying your first used car or selling a car for the first time, you might not know what to expect. Fortunately, Thompson Sales is here to help. As the leading sellers of used and certified pre-owned cars and trucks in Springfield, Missouri, we can give you some extra details on what to expect when buying or selling. Find out more about what's included in a vehicle history report.
Registration History
The vehicle history report will typically include a history of registrations for the car or truck you're considering purchasing. You can also pay for a separate registration history, although the price for getting one will vary depending on where you get it. Paying a third party company to do it can offer more detail outside of just the state where the vehicle is currently or most recently registered.
Prior Owners and Title Transfers
History reports can also contain information regarding prior owners and title transfers. This information can be important for protecting you as a buyer from fraud or from buying a potentially dangerous vehicle.
Maintenance History
The maintenance history for a vehicle is an essential part of the history report. This will (or should) list any prior maintenance that the vehicle has undergone and when it received it.
Severe Accidents
Information about past accidents is another important part of a history report for a couple of reasons. Firstly, past accidents can potentially impact the value of a vehicle. Secondly, there could be lasting damage due to an accident that affects the overall safety or function of the vehicle.
Manufacturer Recalls
This is also extremely important to know. When a manufacturer recalls a vehicle it's usually because of a rather serious issue. A vehicle history report should include information on whether that vehicle was part of a recall from the manufacturer. If there was a recall and the vehicle was never sent back, steer clear of it.
Not All Reports Are Created Equal
These are all common things you'll find in most vehicle history reports, but they do tend to vary depending on where you're buying your car or truck. When it comes to buying and selling vehicles, state laws and regulations can impact different parts of the process, so it's always best to do your research first.
Need a Used Car? Visit Thompson Sales Today
Whether you know what's included in a vehicle's history report or all of this has been news to you, Thompson Sales can help you find the best in new and used vehicles. If you're looking for reliable maintenance, bring your car or truck to our body shop. Contact us or visit our used car lot in Springfield, MO today.